The Structural Genomics Consortium at the Goethe University Frankfurt (SGC Frankfurt) is focused on the development and rational design of selective inhibitors (chemical probes) targeting key signaling molecules and their use for the validation of new targets. The research team focusses on the following key areas:
Kinases: Strategies for the development of highly specific inhibitors will be focused on a) allosteric inhibitors and inhibitors targeting unique active site pockets. This approach allows us to interrogate catalytic as well as scaffolding functions of kinases exploring also catalytically inactive or weakly active pseudokinases as drug targets; b) We are also developing covalent kinase inhibitors by targeting cysteines in the proximity of the ATP binding pocket using electrophilic groups and c) we are exploring improved shape compatibility using macrocycles to generate novel and more specific kinase inhibitors targeting the active (type I) and inactive states (type II).
Inhibitors that target key enzymes and protein-protein interactions such as bromodomains modulating chromatin and epigenetic mechanisms.
Development and characterization of chemical probes targeting the ubiquitin system.
Development and characterization of chemical probes modulating autophagy including key enzymes as well as protein interactions such as conjugating enzyme as well as binding partners of autophagy modifiers (LC3/GABARAP)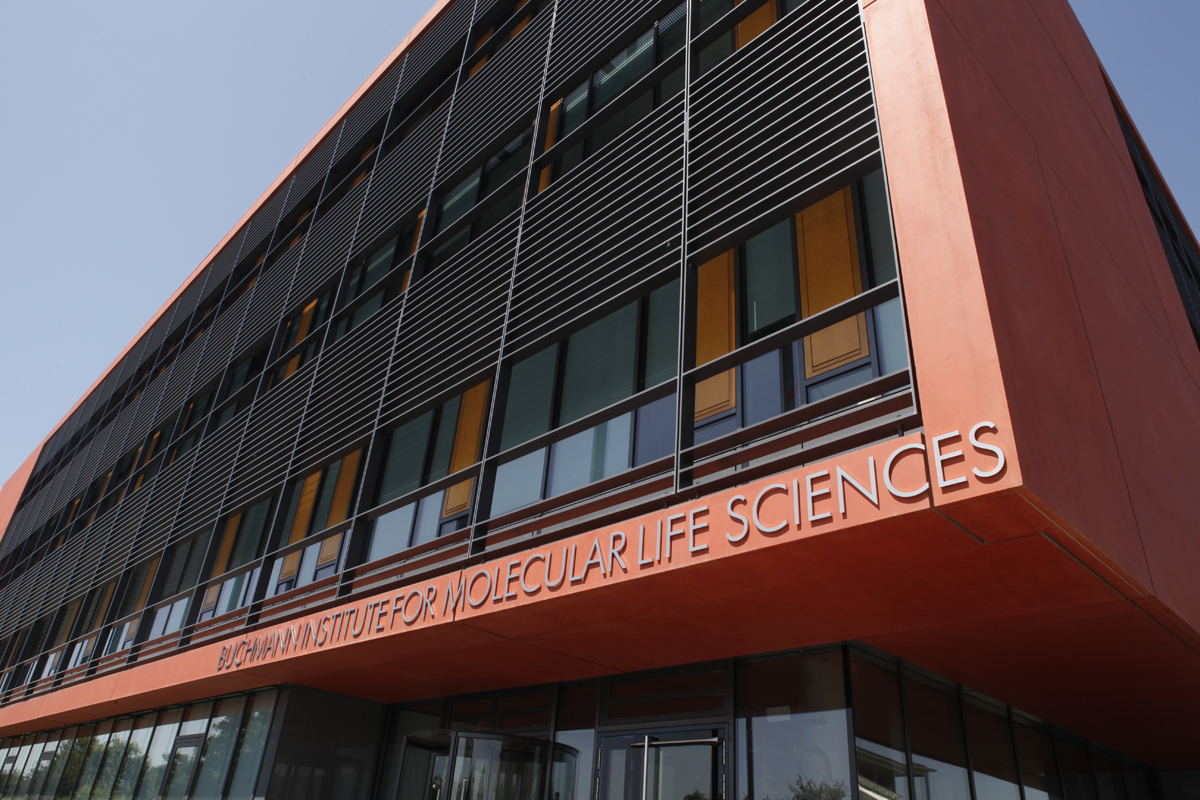 The SGC Frankfurt is also coordinating the open science probe project, a large scale initiative that makes high quality chemical probes available.  These highly specific inhibitors have been developed by industry for diverse therapeutic areas but are no longer pursued as drug candidates. They offer therefore a valuable resource for basic research, target validation as well as translational studies including repurposing in other therapeutic areas
The team has capacities for protein production, in vitro screening (biochemical and biophysical methods as well as cell-based assays) as well as high resolution structural studies including NMR and X-ray crystallography and electron microscopy.